The installed capacity is 10 Ton/ day with best selected European dyeing machine which serves customers with highest satisfaction.
We are Capable of dyeing 100% Cotton, Polyester, Viscose, Acrylic and Nylon, Rayon, Coolmax and Dri released, Bamboo and Modal Yarns and their Blends in their respective dyeing modes.
We have commercially launched Y/D woven fabrics as well to support our customer so that  they can source their all woven quality from Hossain Dyeing
Hossain Dyeing's Yarn Dyed unit  operates as one of the main Yarn Dyeing options for Knit Garments manufacturer in Bangladesh and in house source for Hossain Dyeing's  Yarn Dyed Woven Fabrics. With a annual Capacity of 3600Tons/Year.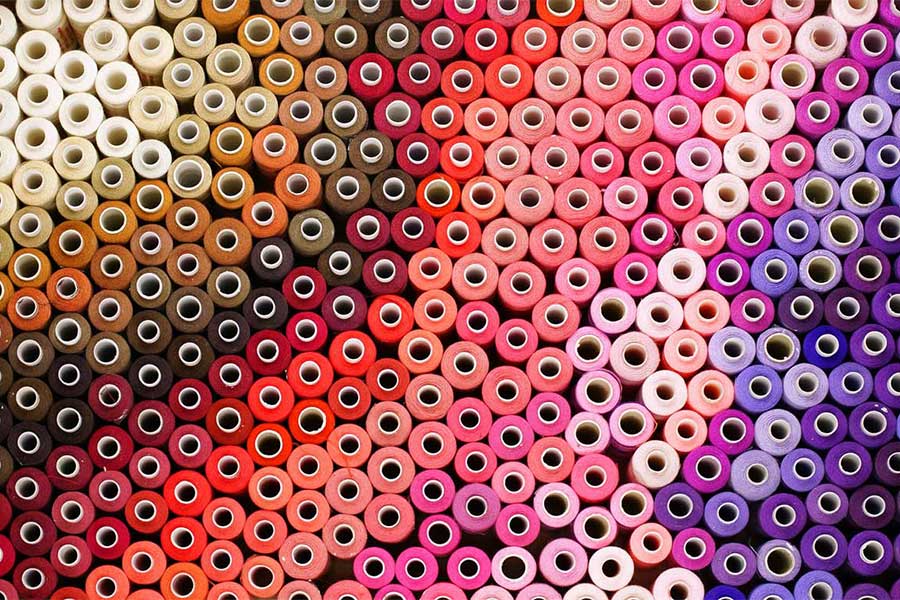 We are comfortable to dye 100% cotton, CVC, PC , Double yearn for Sweater, Cross Dyed for TC or CVC, Double part Dyeing, Fluorescent Dyed, Spun Poly, Filament , Viscos, Linen and Linen Blends, For both Woven and Knitted fabrics.
State of the art European Machines has been installed  to serve the best to our valued customer, Our experts have in depth knowledge for the finest quality production. 
We have a soft winding capacity for 12 Tons, Dyeing capacity 10 Tons, Hydro Extractor 11Tons, Dryer  Capacity 18 Ton and Random Winding capacity 11Ton per day for the all the process.