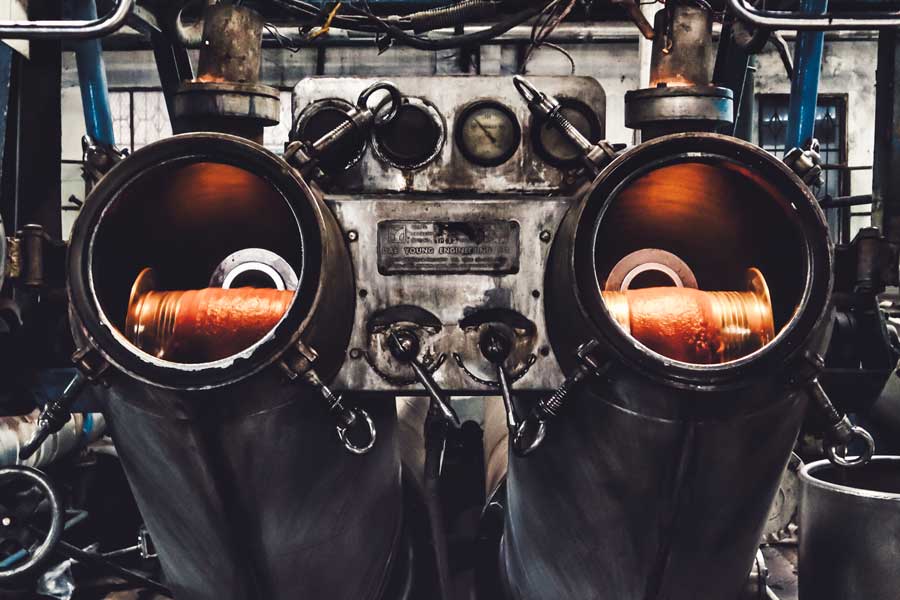 Hossain Dyeing & Printing Mills Ltd. is suitably equipped with most advanced and sophisticated machineries largely from Europe and Asia. To capitalize growth opportunities both in domestic and international market, the HDP produces a wider range of quality products since its inception in 1984. This facility vertically integrates weaving, yarn dyeing, fabric dyeing, fabric printing and towel processing as well.
The four key processes include:
– Woven fabric dyeing
– Yarn dyeing
– Fabrics printing and
– Towel Processing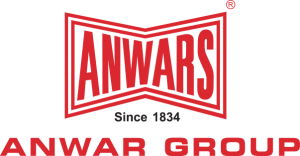 Anwar Group of industries started its journey in the year 1834. The company's prosperity was founded on the excellence of its manufacturing. Now Anwar group stands as one of the largest conglomerates of Bangladesh and is diversified into 7 major industrial units. Anwar textile is a concern of Anwar Group of industries.
The name Anwar textile has marked its market share by achieving the greatest satisfaction of the international Ready-Made fashion market.
Since our inception in the textiles industry, we have vertically integrated our production process and expanded our facilities to continually diversify our product range and explore the newness and demand of our valued customers. We assure our customers top quality products at competitive prices.
We are committed to preserving traditional crafts and skills in the unique industrial landscape in which we live.
The flexible workforce and machinery mean that both small runs and bigger volume orders can be produced as required. We are ready to carry out any sample or price requests. Therefore, we encourage all our potential clients to contact us for their requests of our products from Yarn to the end products.
End user for our operation serves fast fashion and Terry towel.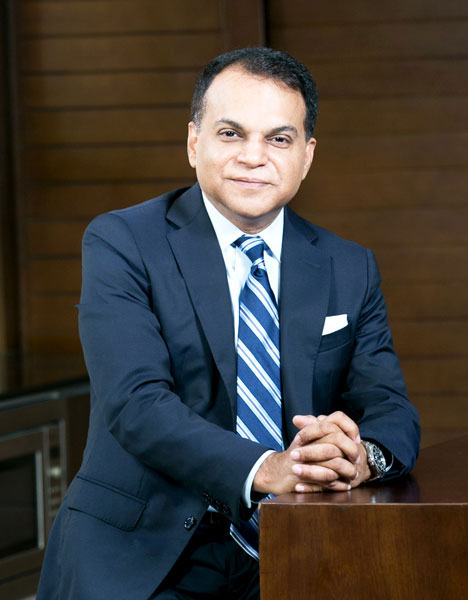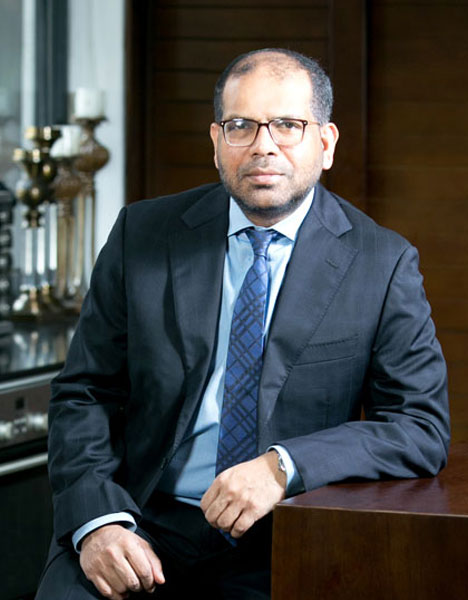 Managing Director – Textile Division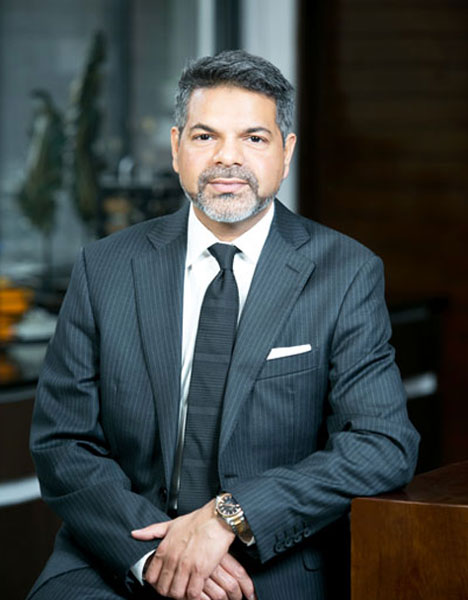 Managing Director – Jute, Automobiles & Real Estate Division
We envision a global textile industry that protects and
restores the environment and enhances lives.
HOSSAIN DYEING
Pathan Para, Pagar,
Tongi, Gazipur,
Bangladesh
Head Office
Baitul Hossain Building(12th floor), 27 Dilkusha Commercial Area, Dhaka – 1000, Bangladesh
880-955-3427
912-895-3513
Head Office
Baitul Hossain Building(12th floor), 27 Dilkusha Commercial Area, Dhaka – 1000, Bangladesh
880-955-3427
912-895-3513
Factory
HOSSAIN DYEING
Pathan Para, Pagar, Tongi, Gazipur, Bangladesh
+880-986-6578
Factory
HOSSAIN DYEING
Pathan Para, Pagar, Tongi, Gazipur, Bangladesh
+880-986-6578